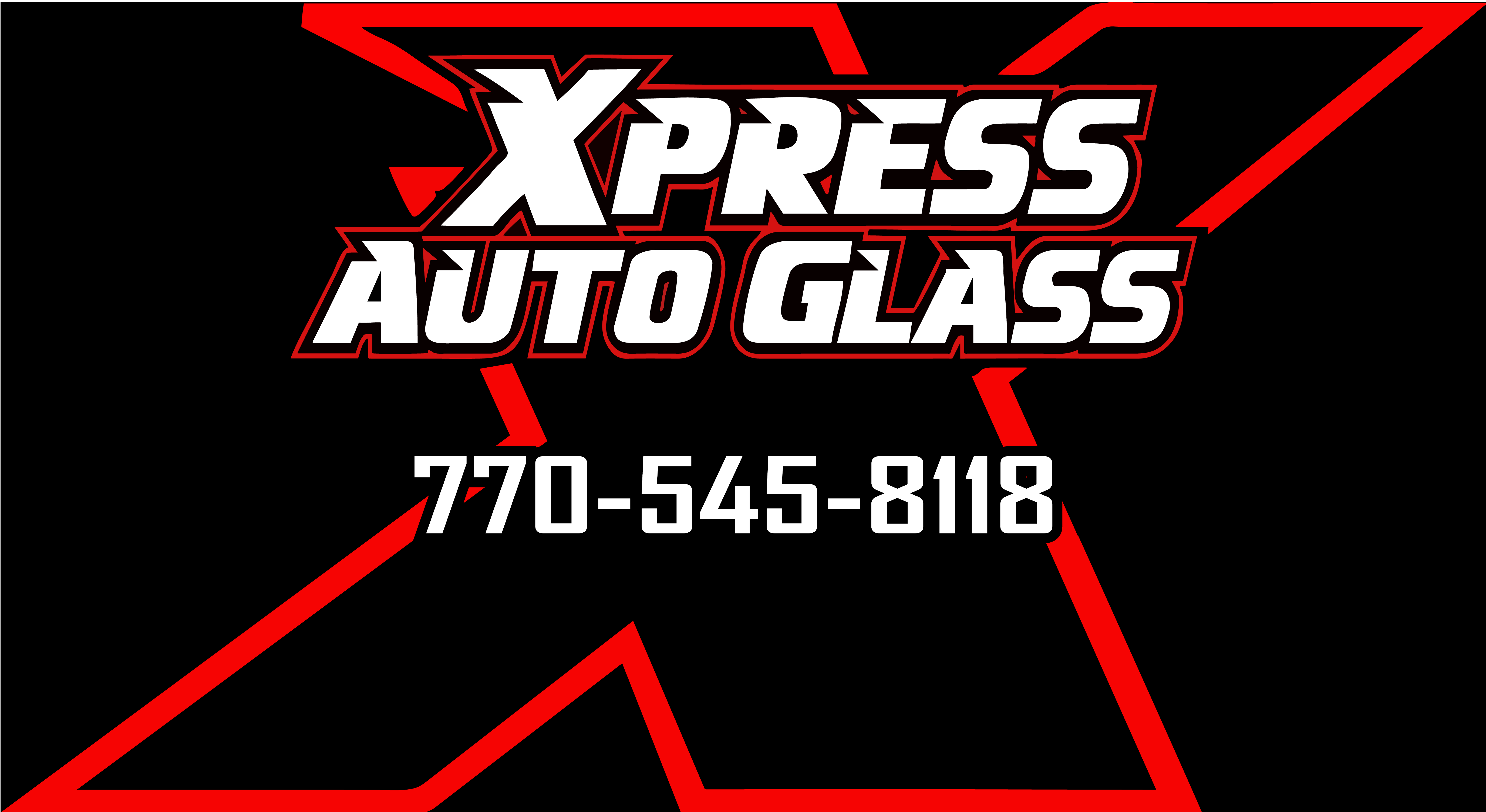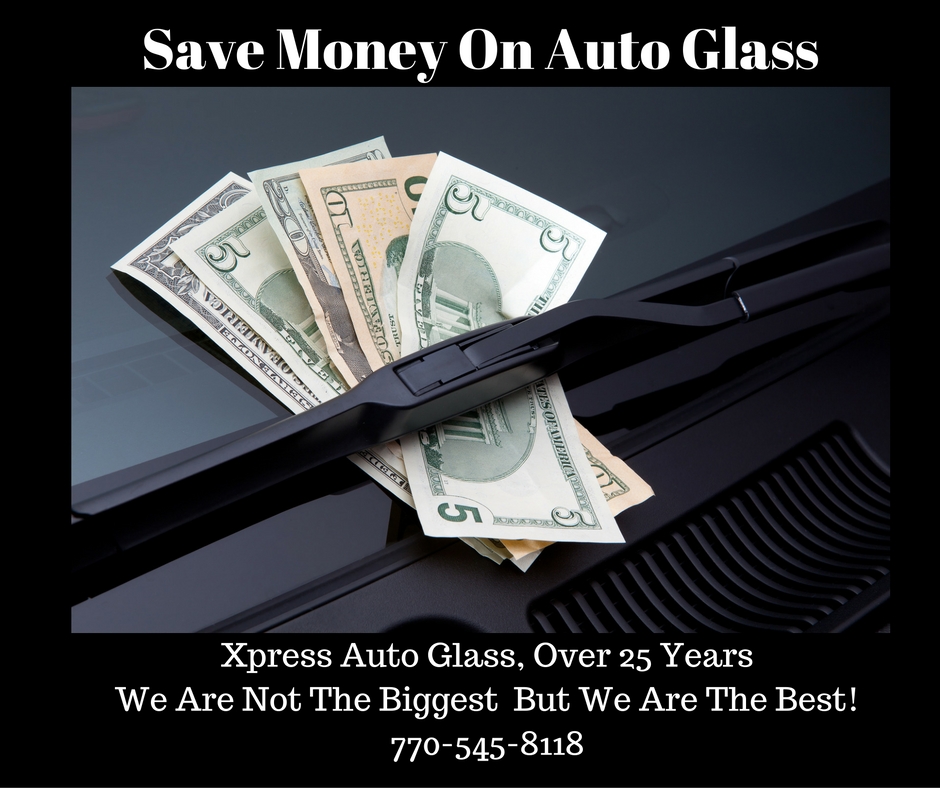 At Xpress Auto Glass, Roswell we are experts in the auto glass replacement industry and have been serving the Roswell,Alpharetta area for over 25 years.  We only use the highest quality products including OEM Equivalent Auto Glass not poorly made aftermarket glass, our team of courteous technicians  are highly trained and skilled, we guarantee our workmanship with a lifetime warranty, we hand install your windshield and all auto glass with your safety as our top priority.
Xpress Auto Glass offers the best pricing, service, top quality materials and outstanding customer service in Roswell & the Alpharetta area maintaining these standards for over 25 years.  
Additionally, our mobile service conveniently comes to you and we will have you back on the road within an hour or two! Unlike our competitors, we do not charge for our mobile service.
We take care of your insurance paperwork for you as well.  Xpress Auto Glass Roswell is a preferred vendor for most Insurance carriers.
We repair auto glass, replace windshields and replace and fix all auto glass on more than 2000 different makes and models of SUVs, cars, and trucks.
Call For Free Estimate 770-545-8118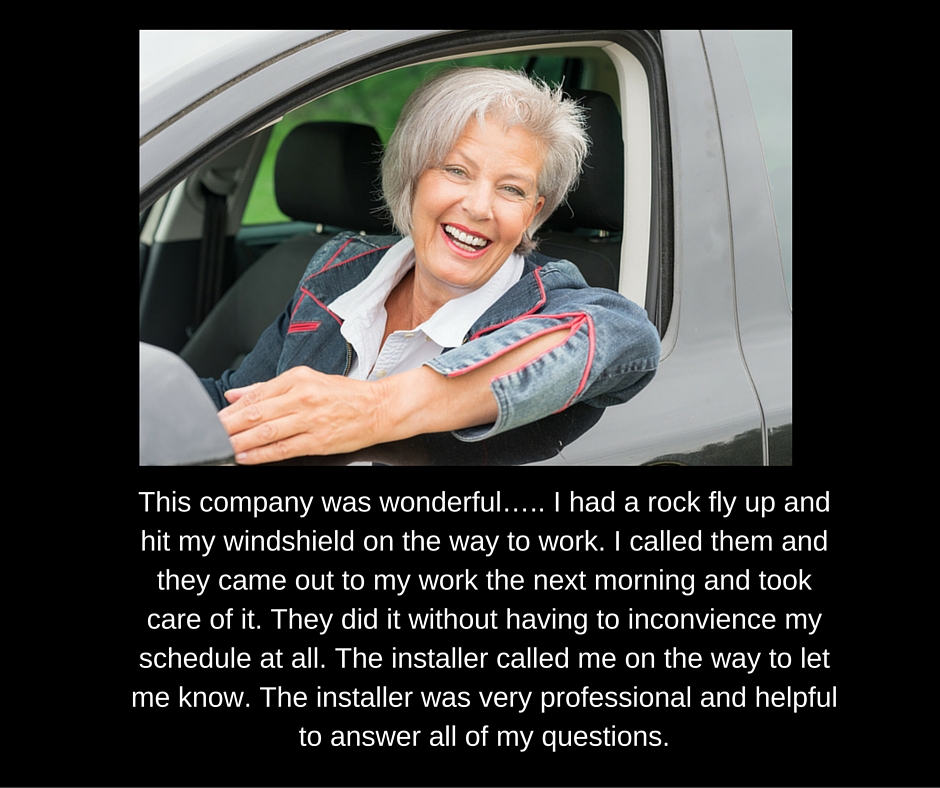 When you call Xpress Auto Glass Roswell, you can relax knowing that you will receive an honest quote that explains all of your options.
For more than 25 years we have been the number 1 choice in auto glass replacements and repairs in the Roswell & Alpharetta areas of Georgia.
All of our repairs and replacements come with a lifetime warranty on our workmanship for as long as you own your vehicle.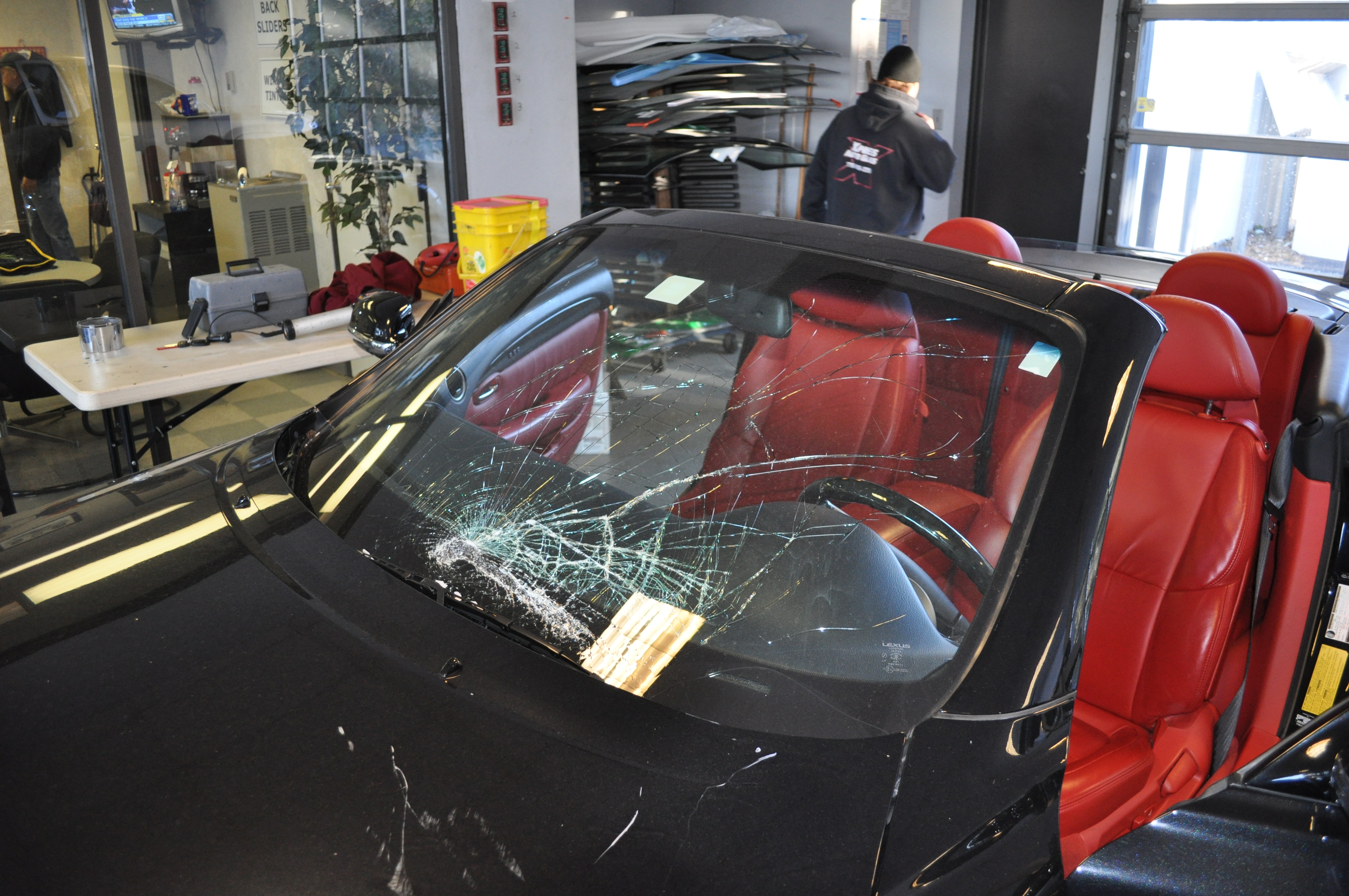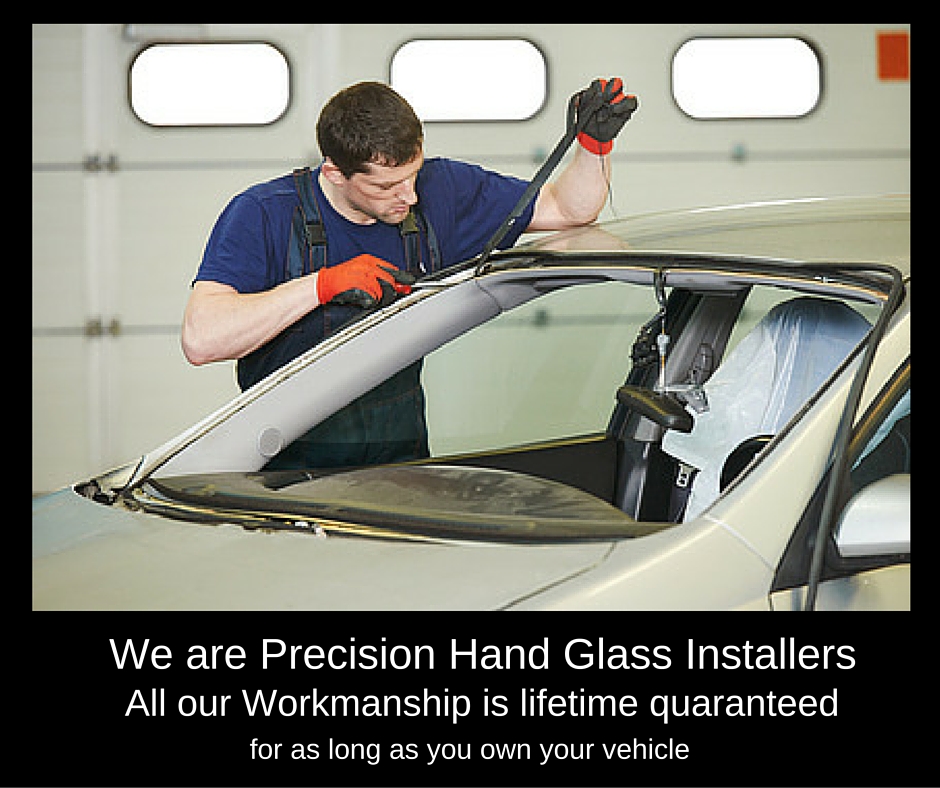 We repair & replace windshields and the auto glass on more than 2000 different makes and models of SUVs, cars, and trucks.
Each and every one of our OEM equivalent windshields meets and exceeds federal safety standards.
Many big name companies use power cutting systems when replacing windshields, these ways of cutting are not as precise and can actually cause the windshield to not properly fit as well as damage the vehicle, we do not. The methods we employ are done by hand, this is very exact and consequently your windshield replacement is safer and of higher quality.
The way in which a properly installed windshield protects you is by:
Protecting you from being crushed by the roof if your vehicle were to rollover.
Allow for proper deployment of the airbags.
Prevent passengers from being ejected from the vehicle.
Your automobile glass repair or auto glass replacement cost should not worry you as most insurance companies will cover the cost of the replacement or repair. Never sacrifice your safety. If you have a damaged windshield, contact us today at 770-545-8118 for prompt quality expert service and affordable repairs.